The event will be interesting for hoteliers and restaurateurs. The programme includes:
"How much does it cost to build a restaurant (rent/engineering/technology/interior). What can one save money on"
Speaker: Evgeniy Tyurin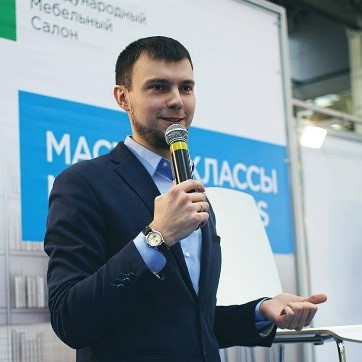 — President of the Union of Designers and Architects.
— Author of the educational programme "Systematic business for designers"
— Business coach at the "International School of Design"
— Host of master-classes at the design school "DETALY" and at Moscow State Stroganov Academy of Industrial and Applied Arts
— Host of the programme "Design in Personalities"
"Design of restaurants: from an idea to the implementation of a beautiful and profitable project"
Speaker: Daria Shevchenko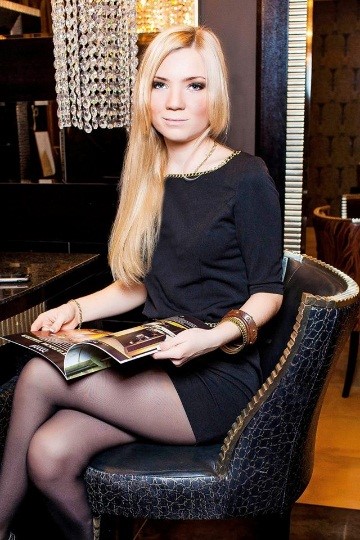 Daria has been professionally engaged in interior design since 2008, in 2009 she founded a Design Studio "Academy of Design" together with her spouse Roman. Over these years more than 260 objects have been implemented and more than 50.000 square meters of private and public interiors have been designed. They visit world design exhibitions and foreign factories in order to personally check the quality of suppliers that they recommend. Daria is also a specialist in restaurant design and manages the projects from the stage of concept to implementation. There are flagship projects of restaurant with the space of a few thousands of square meters.
Participation in the event is free after an on-line registration.
The business programme is being constantly updated!
Moscow, IEC Crocus Expo, March 27-29, 2018
We are looking forward to seeing you at Household Expo, Stylish Home,
Dacha Outdoor and Christmas Box. Podarki –
the biggest Russian B2B exhibitions of household goods, goods for dacha and gifts!
Coordinator of the business programme
Galina Shevchenko, This email address is being protected from spambots. You need JavaScript enabled to view it.
+7 (910) 426-01-61, +7 (495) 363-50-32