"Neuromarketing as the main tool in fighting for the client and in price wars".
How do customers make the decision about purchasing.
The principle of contrast in retail trade pricing.
How to create goods to lure customers and how to increase the average bill.
Secrets of modern neuromarketing.
How to respond to price manipulation by the client.
How to sell goods without discounts.
Speaker: Evgeniy Danchev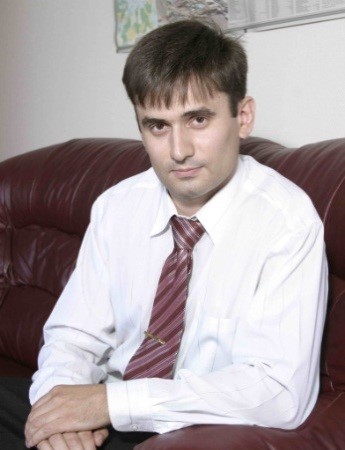 Evgeniy Danchev, business coach, organizational consultant, director of the consulting company Wconsulting.
Founder and CEO of the Center of Furniture Sales Technologies.
Organizer of the conference "Sales and design marketing" within the framework of the "Furniture Club Premium 2013" exhibition.
Speaker at the business programme of the "Furniture and Interior 2013" exhibition (Almaty, Kazakhstan).
Participation in the event is free after an on-line registration.
The business programme is being constantly updated!
Moscow, IEC Crocus Expo, March 27-29, 2018
We are looking forward to seeing you at Household Expo, Stylish Home,
Dacha Outdoor and Christmas Box. Podarki –
the biggest Russian B2B exhibitions of household goods, goods for dacha and gifts!
Coordinator of the business programme
Galina Shevchenko,
This email address is being protected from spambots. You need JavaScript enabled to view it.
+7 (910) 426-01-61, +7 (495) 363-50-32