Instant increase of sales level, improvement of customer service and customer relationships, establishment and improvement of business processes by implementing modern and automated strategies of interaction with future customers.
Non-standard and unexpected methods of attracting customer attention without investments.
The simplest steps to immediately increase sales in 48 hours, the simplest way to expand your mind in order to sell products and services.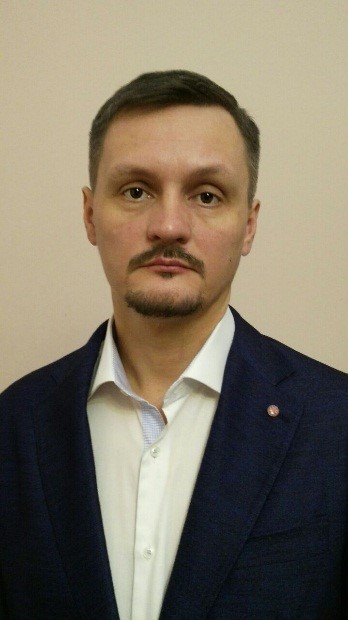 Speaker – Sergey Mikhalev.
Sergey Mikhalev, business coach, entrepreneur with 17 years of experience and 12 successful projects:
International logistics,
LED lighting (wholesales),
Concert activity (stars at arm's length),
Construction (construction of stadiums and large buildings),
Director of a store chain (chain of stores of different categories),
IT services,
Car service, clothing factory,
Farm enterprise (large-scale project),
Studio of creating websites and Internet advertising (leading positions in the Russian Far East)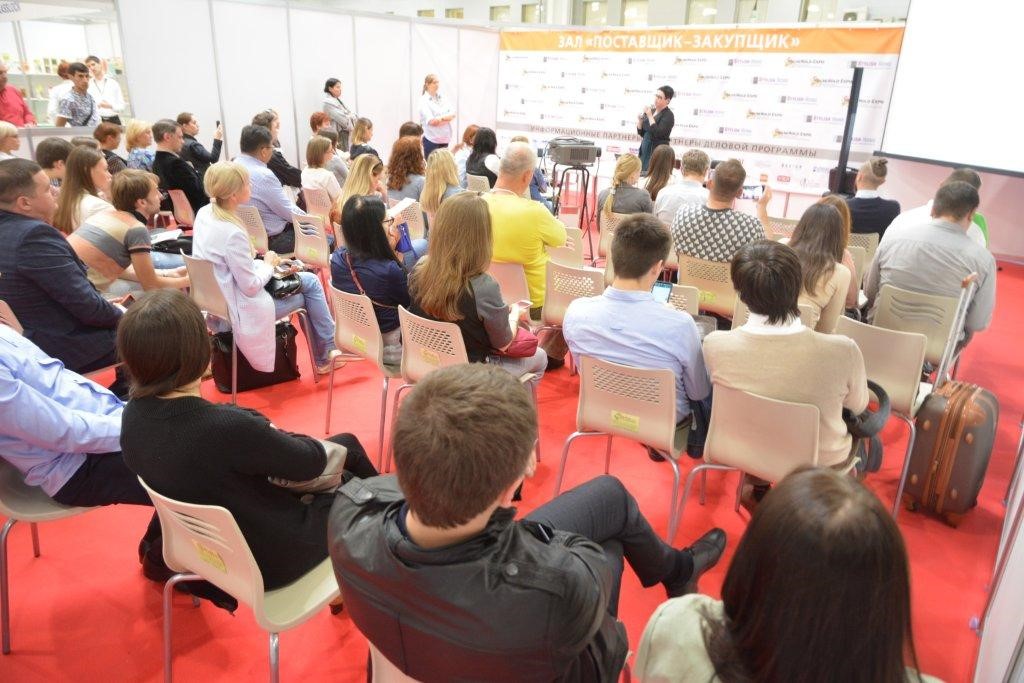 September 11-13, Moscow, Crocus Expo IEC, pavilion 2, halls 9, 10 and 11
Participation in the event is free after an on-line registration.
We are looking forward to seeing you at Household Expo, Stylish Home. Gifts и Christmas Box –
the biggest Russian B2B exhibitions of household goods and gifts!
Business programme producer
Galina Shevchenko, This email address is being protected from spambots. You need JavaScript enabled to view it.
+7 (910) 426-01-61, +7 (495) 363-50-32