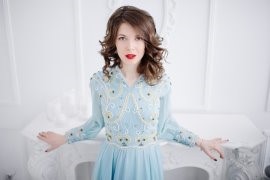 "Take care of yourself: how to avoid mistakes at the stage of planning the interior of living accommodation"
Speaker: Karina Shabunevich
Karina Shabunevich is a famous designer, director, founder of the studio "Art kvadrat" and an inspirational project leader. Graduated with honors (master's degree) from the National Aviation University with a specialty "Interior designer", has the qualification of a design researcher and construction artist (designer). Having won the Grand Prix at one of the international contests, Karina Shabunevich has chosen to get a qualification at Milan Polytechnic University in the specialty of "Development, planning and design of innovative leisure facilities". Karina is awarded a silver medal as part of the International Contest of Young Scientists "New Times". Karina Shabunevich is a media person of the designer community. Participant of TV shows about design on the channels "Inter", "ICTV", "Kiev".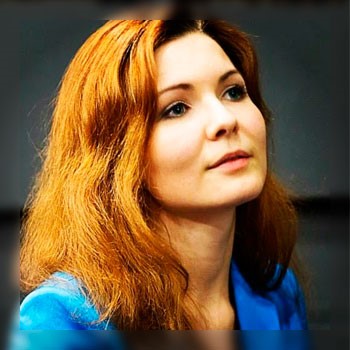 "English style in the interior"
Speaker: Elena Tikhonova
Interior designer, expert in coloristics, member of the Union of Designers, participant of TV and radio projects, expert of the RBC-real estate platform, director of the CAMELEON INTERIORS studio.
Graduated from the Moscow Architectural Institute, medalist of various contests, active participant of foreign internships. Conducts lectures and master-classes.
Participation in the event is free after an on-line registration.
The business programme is being constantly updated!
Moscow, IEC Crocus Expo, March 27-29, 2018
We are looking forward to seeing you at Household Expo, Stylish Home,
Dacha Outdoor and Christmas Box. Podarki –
the biggest Russian B2B exhibitions of household goods, goods for dacha and gifts!
Coordinator of the business programme
Galina Shevchenko, This email address is being protected from spambots. You need JavaScript enabled to view it.
+7 (910) 426-01-61, +7 (495) 363-50-32