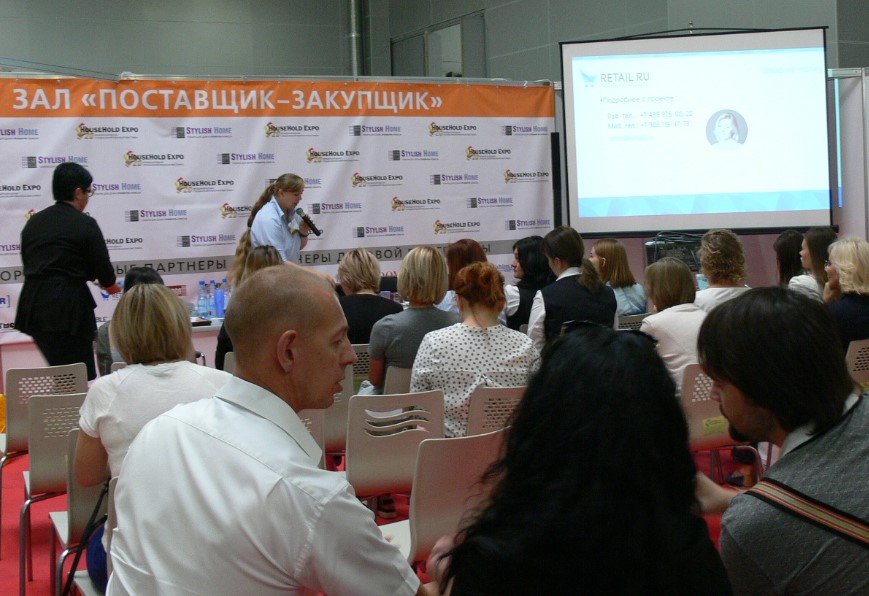 The programme will include:
Changes in legislation – the state continues to regulate the market.
Speaker: Natalia Marova, Retail.ru
Conversations about reports. Automatic order, regulating stocks and analyzing the work of the shop.
Speaker: Alexander Sandulskyi, Expert, 1С-SanCity
Novelties in Internet marketing for retailers and suppliers.
Speaker: Alisa Ostrovskaya, head of the SMM division, internet agency INTERVOLGA
Master-class "12 ways for retail shops to attract customers without giving a discount"
Speaker: Iya Ishminetskaya, business coach
Equipment from cardboard. How to make use of every centimeter of the shop space?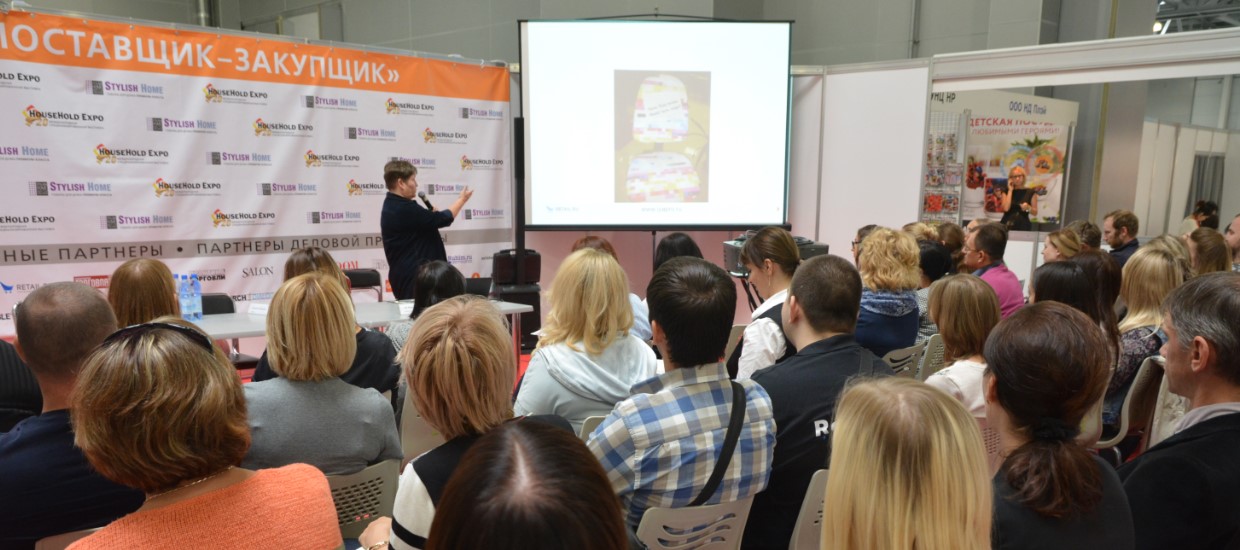 The programme is subject to change.
Organizer: Retail.ru
Participation in the event is free after an on-line registration.
The business programme is being constantly updated!
Moscow, IEC Crocus Expo, March 27-29, 2018
We are looking forward to seeing you at Household Expo, Stylish Home,
Dacha Outdoor and Christmas Box. Podarki –
the biggest Russian B2B exhibitions of household goods, goods for dacha and gifts!
Coordinator of the business programme
Galina Shevchenko, This email address is being protected from spambots. You need JavaScript enabled to view it.
+7 (910) 426-01-61, +7 (495) 363-50-32